Description
Crisp and elegant meets floral beauty in this lovely linens collection! Lush floral cutwork and scalloped edges trim these linens, making them a great accent to finish off your formal settings when entertaining, or to add a touch of style to your coffee table or dresser!
Product Details
Hand Rendered Cutwork with Intricate Floral Embroidery.
Material: Made with 100% wrinkle and stain resistant easy care poliviscose.
Matching Placemats, Table Runner and Table Topper available.
Variety Size Table Runner Available.
Cleaning Method: Machine wash cold, gentle cycle no bleach; Tumble dry no heat; Light steam iron as needed.
These table linens are the perfect accent to your spring or summer table setting!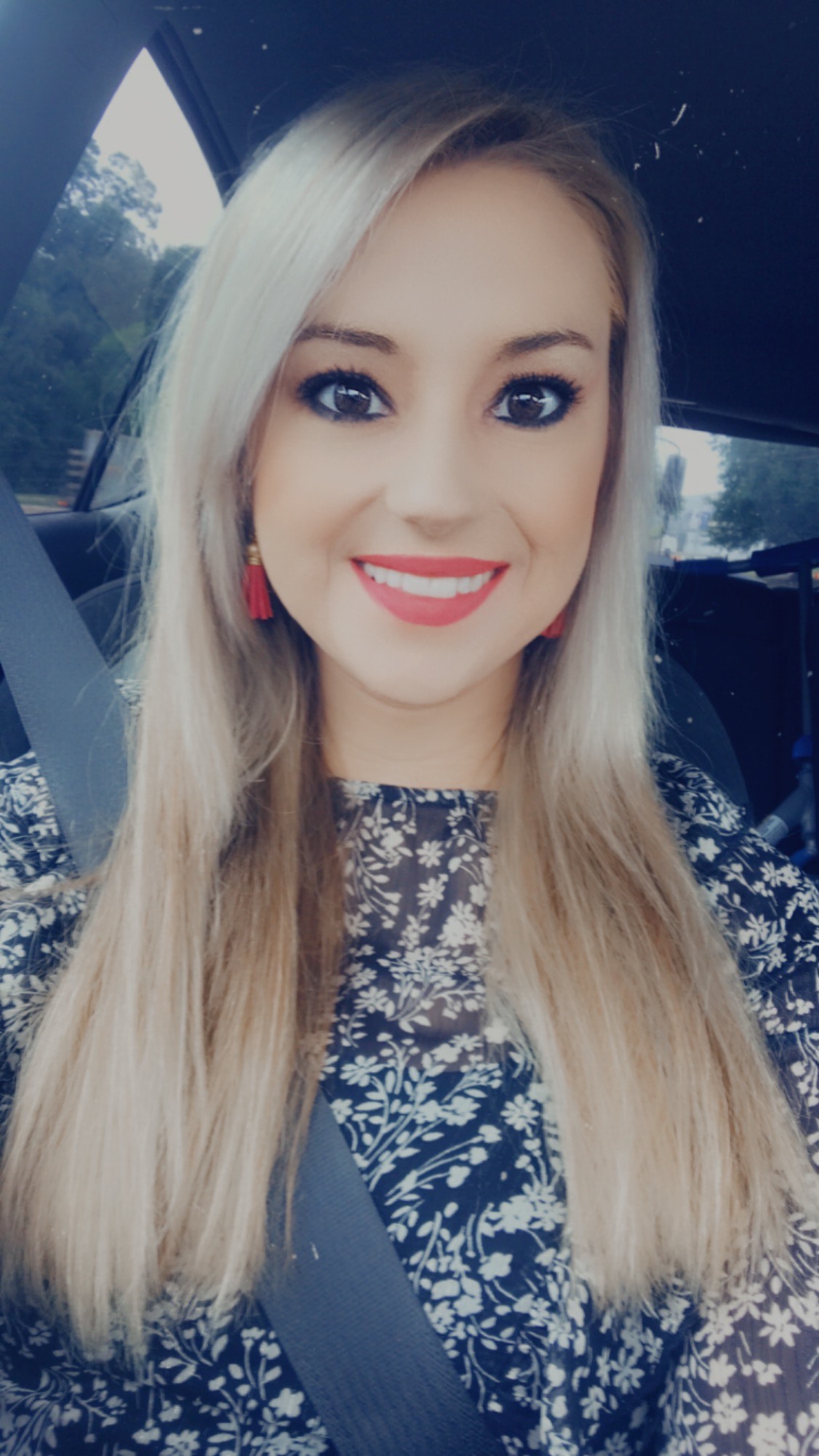 ABOUT US
We started our product line because we know how time-consuming and expensive it is to find and buy beautiful, quality products that would last. We decided to launch our online store and focus mainly on product quality and sustainability. We're glad that you found us, and hope you'll enjoy our products as we do!
Continue Shopping