This beautifully designed wall mirror with an ornate frame will create a classic atmosphere in your bathroom, dressing room or bathroom.
The antique-look mirror has a sturdy wooden frame that has been meticulously crafted in a decorative Baroque pattern. In addition, the beveled edge gives this mirror a unique look.
The castle mirror is ready to be wall-mounted thanks to the already installed hooks on the backboard.
This listing may have variant(s). Please review and select the variant before making a purchase.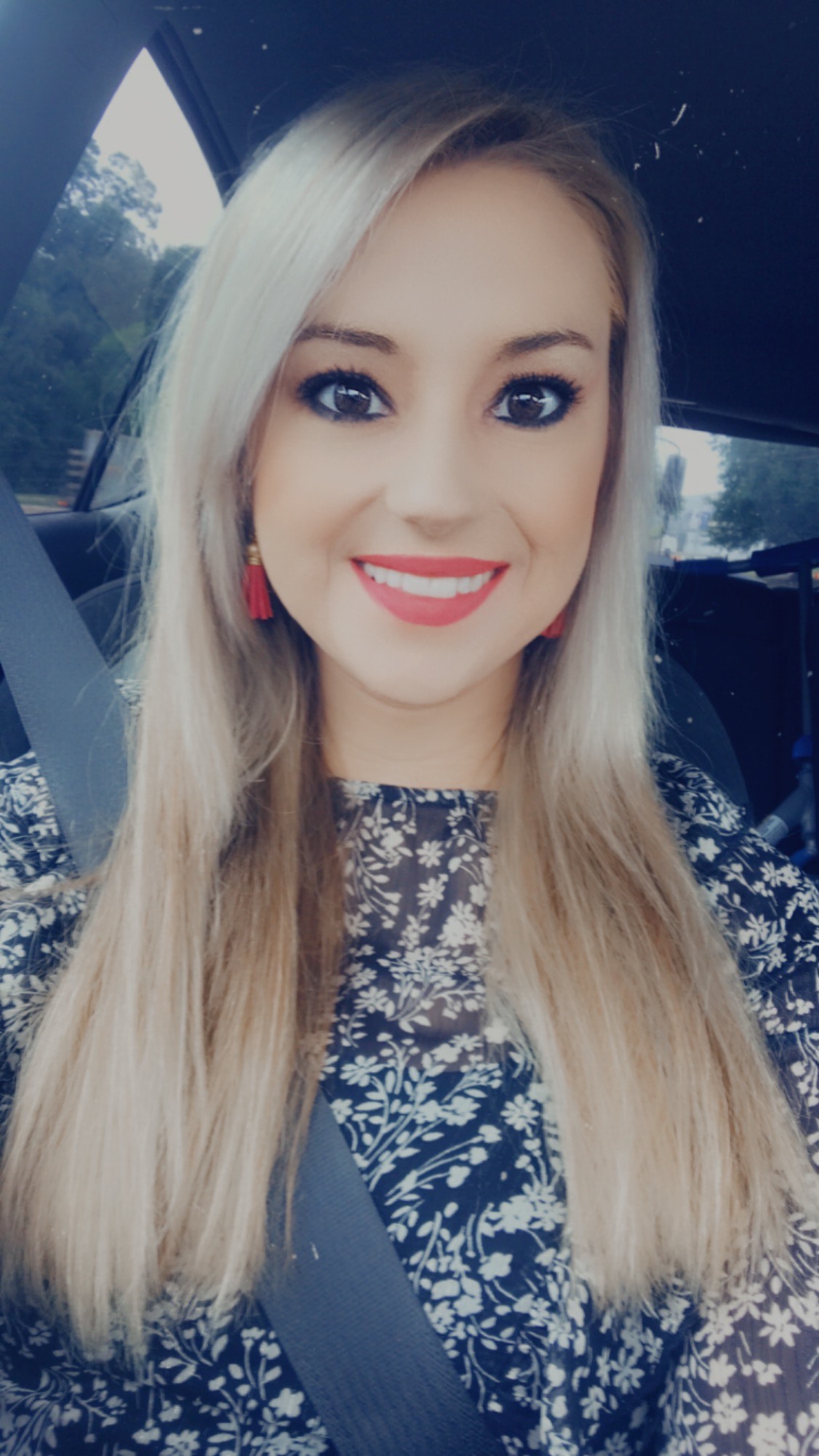 ABOUT US
We started our product line because we know how time-consuming and expensive it is to find and buy beautiful, quality products that would last. We decided to launch our online store and focus mainly on product quality and sustainability. We're glad that you found us, and hope you'll enjoy our products as we do!
Continue Shopping