These faux embroidery hoops are designed and handmade in Cranbury, NJ. The neutral design make the embroidery hoops the perfect accessory to cozy up any space! Adorn a wall, book shelf, fire place mantel, or just about anywhere with one of these pretty little pieces - we just love them!
One of a kind designs featuring the calligraphy of designer, Alyssa Thiel
Two fabric color options available: white and natural/off-white
Available in 3 different sizes
Greenery not included with your purchase
Please note these are faux embroidery and are printed on with ink as opposed to stitched
Choose your text color in the drop-down menus
Our designs are printed directly into the fabric, therefore there is no textured vinyl that will peel or crack
Faux embroidery hoops are hand-crafted therefore there may be some slight variations
By purchasing this pillow, you make the decision to support fair trade artisans.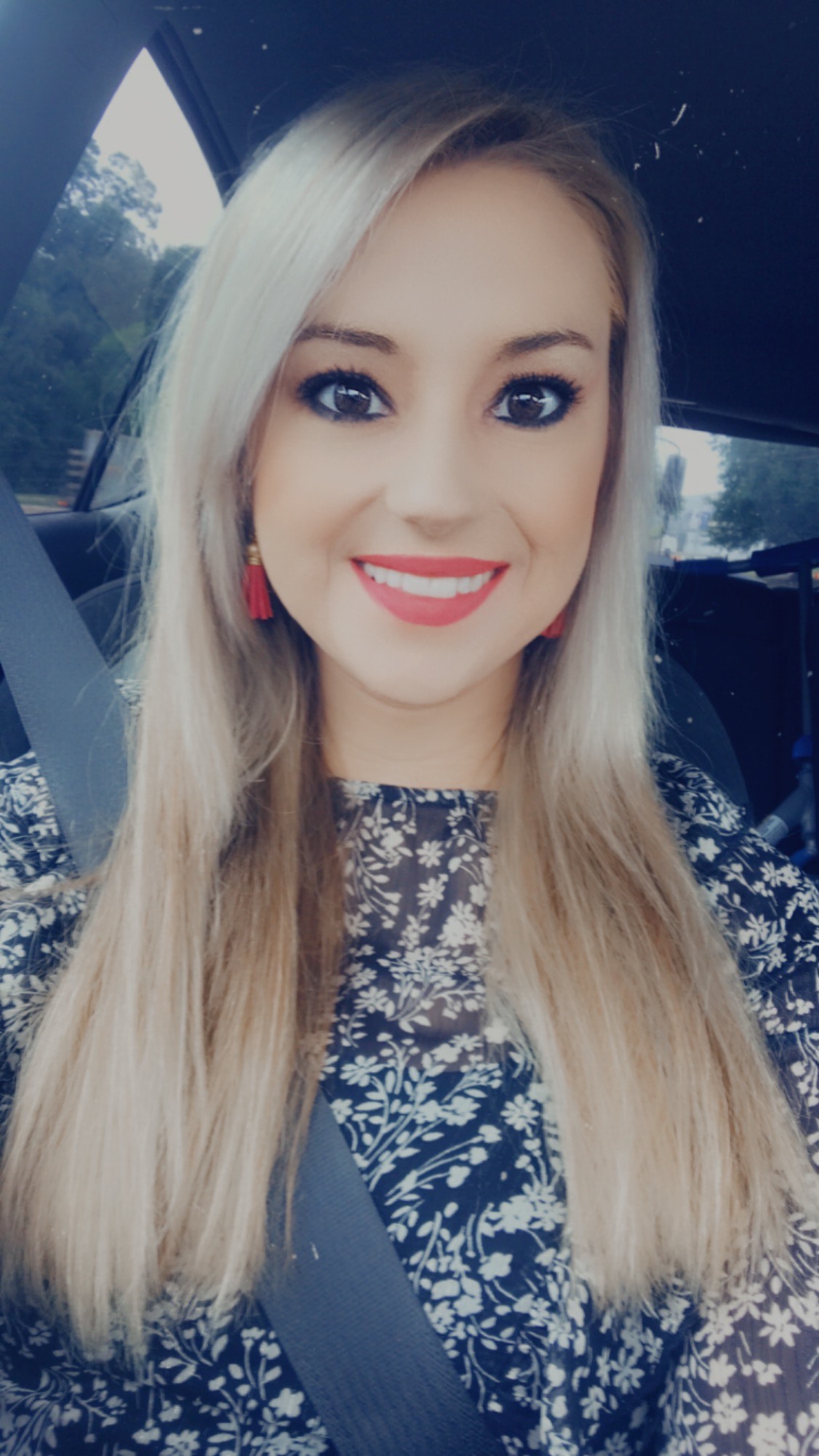 ABOUT US
We started our product line because we know how time-consuming and expensive it is to find and buy beautiful, quality products that would last. We decided to launch our online store and focus mainly on product quality and sustainability. We're glad that you found us, and hope you'll enjoy our products as we do!
Continue Shopping