Description
Use the colors and textures of this elegant area rug as a foundation for creating the perfect living room décor.
Update your space quickly and easily by adding this contemporary rug.
Choose this machine-made rug for a cost-effective way to instantly change the look of your room.
Use a handwash-only cleaning technique on tufted rugs to prevent pulling out the piles.
Department:

 

House and Home
Rugs - Style:

 

Contemporary
Rugs - Textures:

 

Machine Made
Rugs - Care:

 

Handwash Only
More Details
Style: European and American Style
Shipping Time & Return Policy
Estimated Delivery Time:
32 - 32 days
Return Policy:
If for any reason you are not happy with your purchase you may return the item(s) within 14 days of receiving the order. Please note that item(s) damaged through normal wear and tear are not eligible for return. 
Customer Service - Email: Support@homeaholic.org, Phone: +1(833)-963-3308.
Thank you!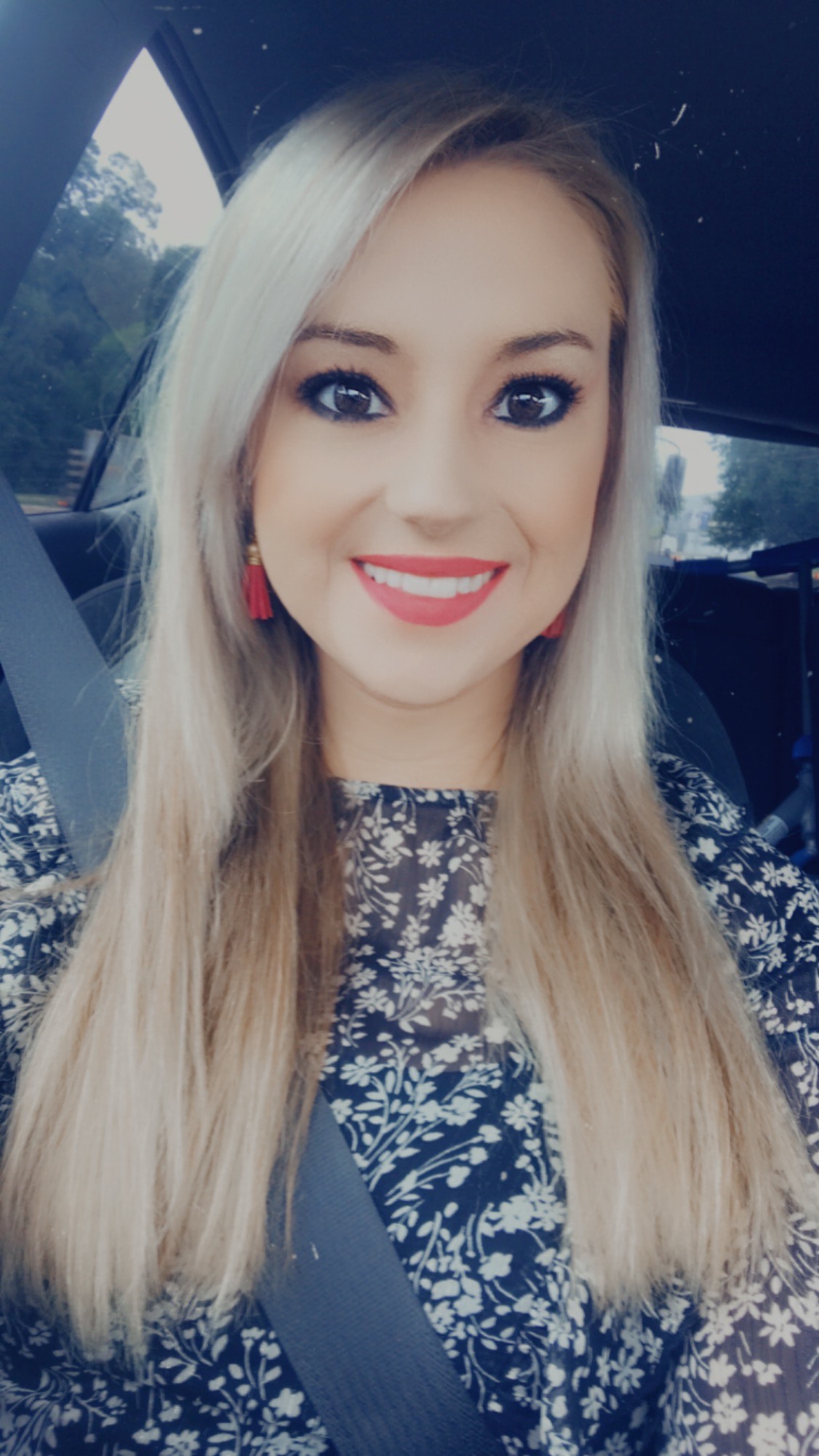 ABOUT US
We started our product line because we know how time-consuming and expensive it is to find and buy beautiful, quality products that would last. We decided to launch our online store and focus mainly on product quality and sustainability. We're glad that you found us, and hope you'll enjoy our products as we do!
Continue Shopping