Features:
Material: Food Grade Sillicone
Color: Gray
Size:5.6 x 5.6 inch
Keeps Your Countertops Neat & Drip-free!
Made of food-grade, non-slip silicone.
Four slots accommodate multiple utensils and spoons.
Designed with a lip around the edges that catches any drips.
Reduces the amount of space needed when multitasking.
Less hassle than using paper towels.
Our utensil holder has 4 notches that allow users to rest multiple utensils at once. Drip pad keeps counters clean from a dirty spoon, spatula or ladle. Both fun and functional, the spoon rest is designed to cradle your dirty kitchen utensils such as spoons, ladles or brushes securely in place while giving a colorful touch to your worktop. More convenient than conventional spoon rester or silicone spoon holder, spatula or ladel dish.
Package includes:
1x Spoon Holder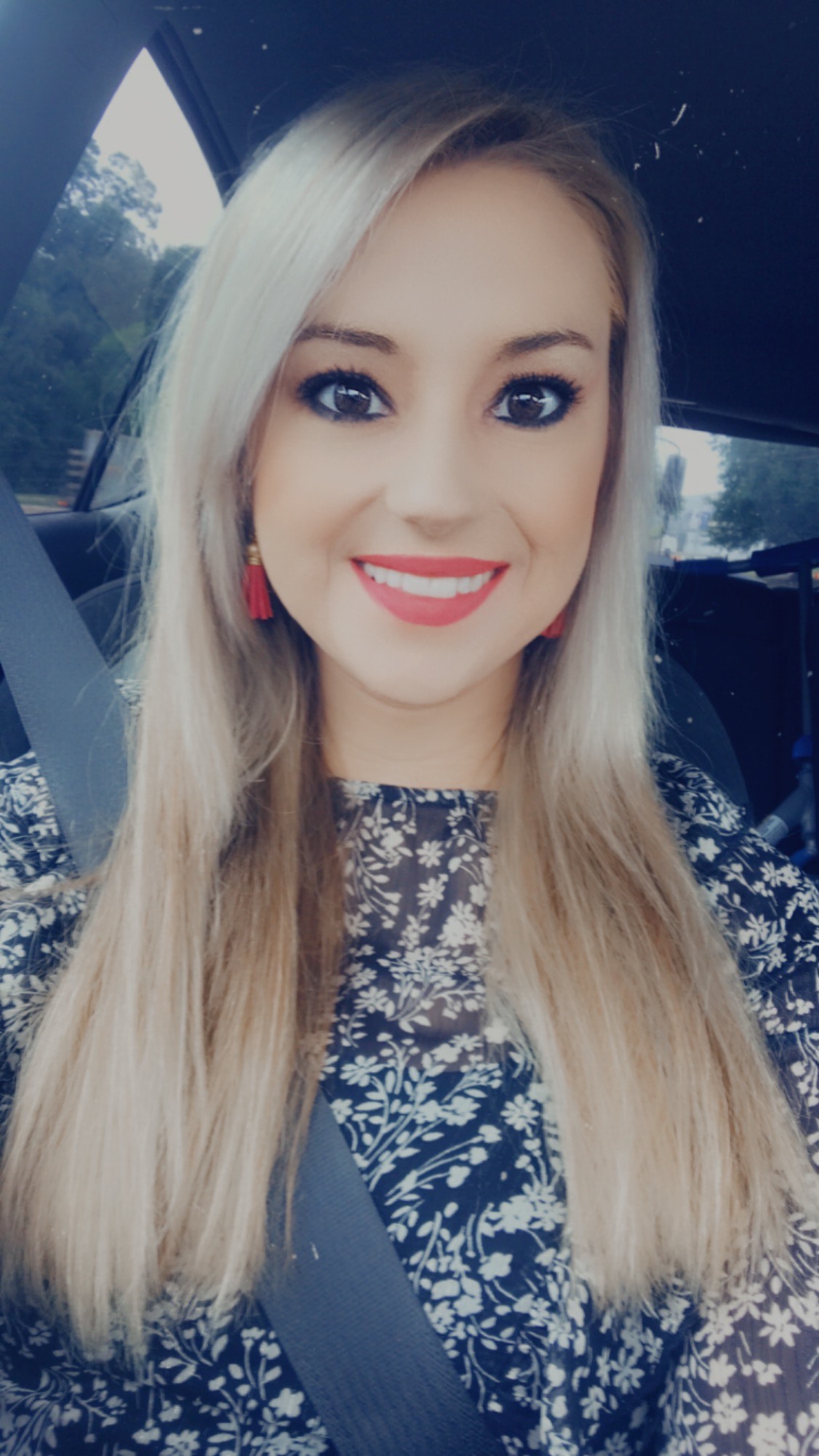 ABOUT US
We started our product line because we know how time-consuming and expensive it is to find and buy beautiful, quality products that would last. We decided to launch our online store and focus mainly on product quality and sustainability. We're glad that you found us, and hope you'll enjoy our products as we do!
Continue Shopping