The perfect clothesline for tight spaces and cleanly people! this retractable clothesline is invisible when you want it to be, and fully functional when you need it. Easily installed, you can expand the line from one wall to the other and dry your clothes overnight. The rope is 4.2 meters long and can withstand up to 20kg of weight. The days of the hideous wire hangers are over, and the future is here.

Length: 1-9 m
Style: Modern
Material: PP
clothesline: clothesline hanger
retractable clothesline: wire clothesline
clothesline rope: clothesline cord
Clothes Drying Rack: balcony clothesline
Laundry Hanger: Clothes Dryer Organiser
Color: white and black
rope length: 4.2m
withstand weight: 20kg
feature: telescopic,rotatable,no drilling required
eco-friendly: waterproof
free shipping: support drop shipping & Wholesales
Leadtime: 48hours with tracking number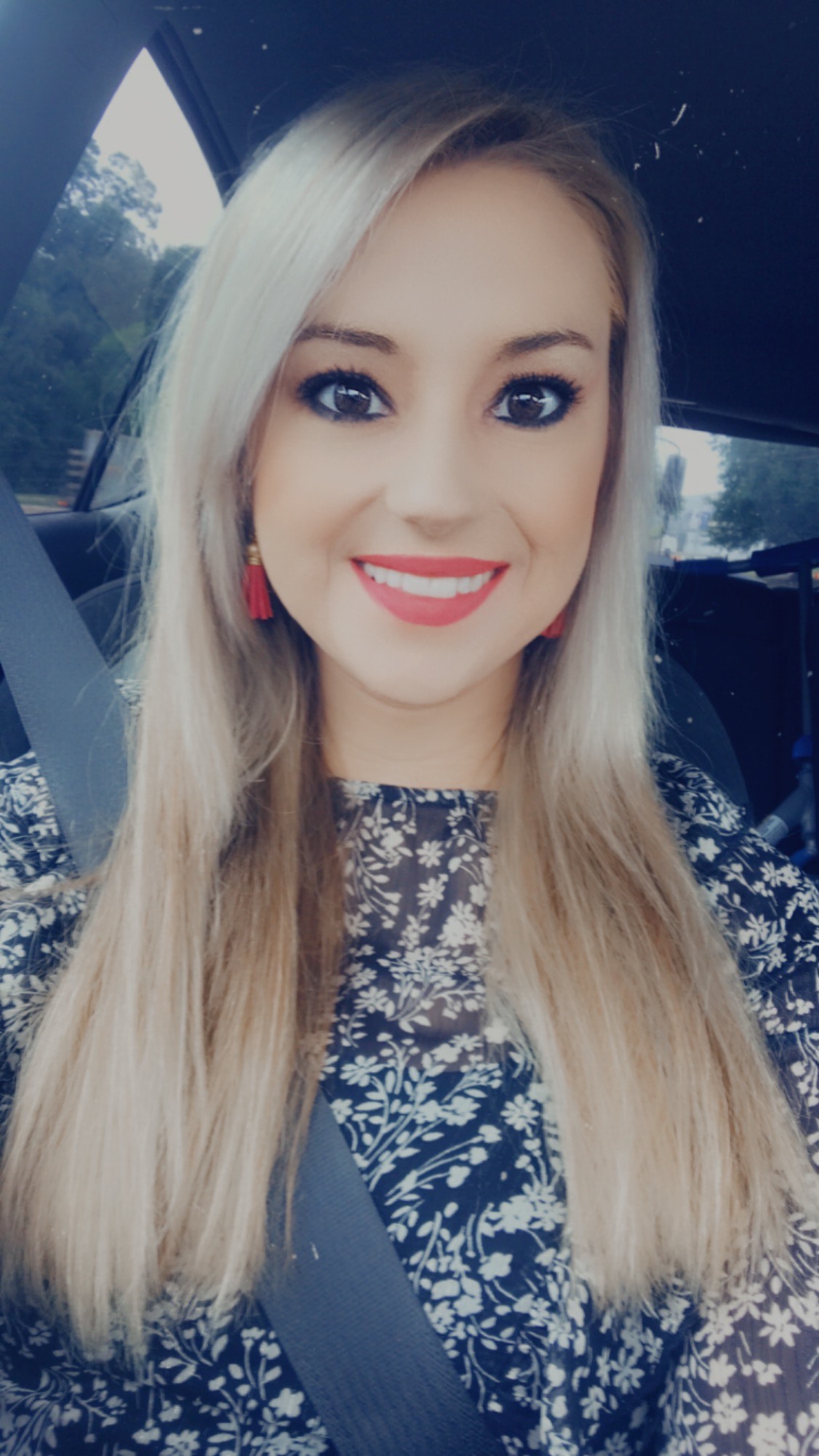 ABOUT US
We started our product line because we know how time-consuming and expensive it is to find and buy beautiful, quality products that would last. We decided to launch our online store and focus mainly on product quality and sustainability. We're glad that you found us, and hope you'll enjoy our products as we do!
Continue Shopping