The perfect companion to unfinished fruit and vegetables, this band is here to never let you down. easily hugs all fruits and straps on to keep air and debris out. So don't feel bad about not being able to finish your fruits, they'll be safe and juicy for next time. Complete with a pack of four different colors and sizes.
Type: Fruit & Vegetable Tools
Model Number: FKC22
Certification: CE / EU
Certification: FDA
Certification: CIQ
Material: Silicone
Fruit & Vegetable Tools Type: (Fresh-keeping Lids
Color: Random Color
Size: 9.5*2cm 8*1.8cm 7*1.5cm 6*1cm
Number: 4pcs/lot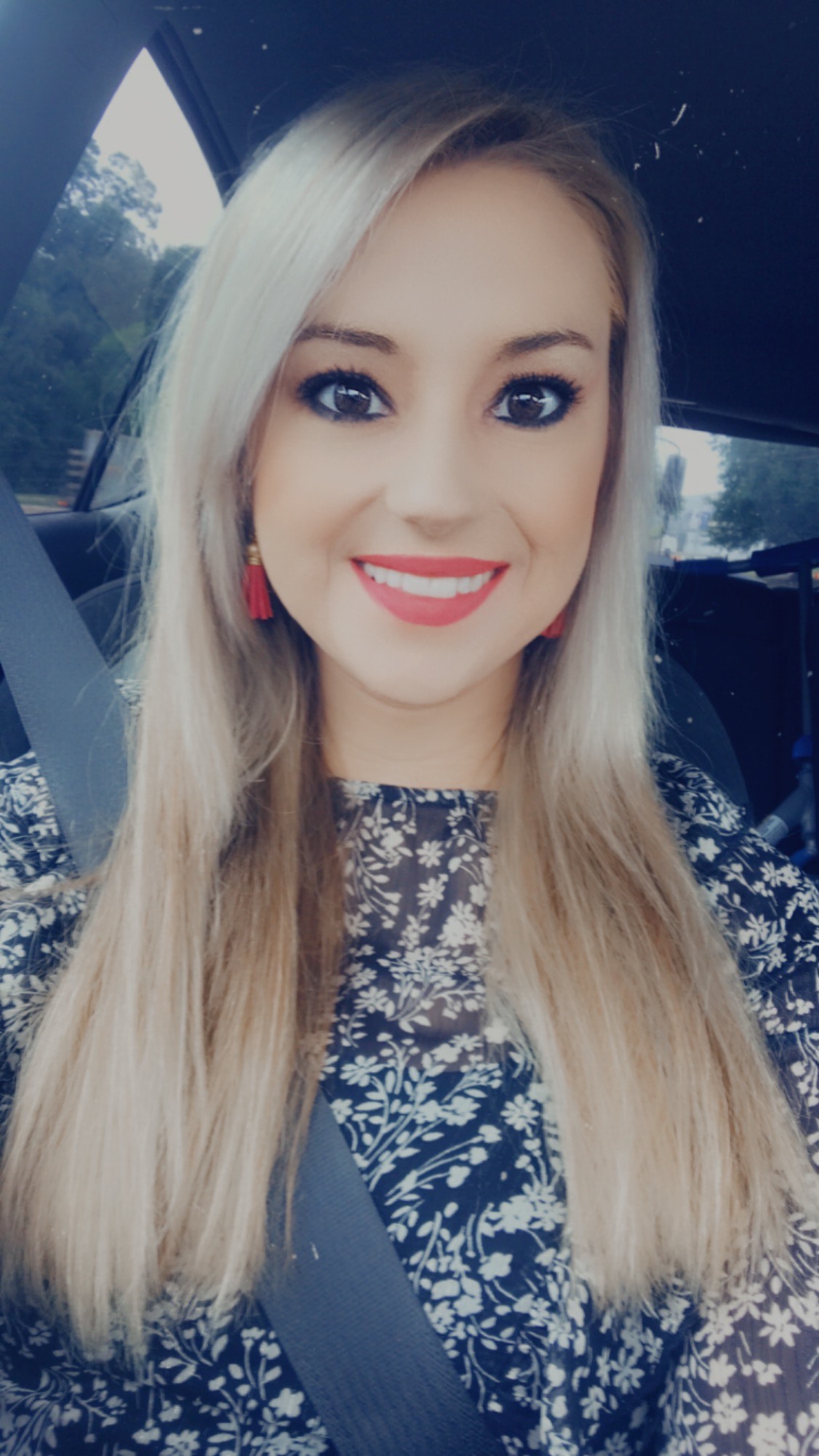 ABOUT US
We started our product line because we know how time-consuming and expensive it is to find and buy beautiful, quality products that would last. We decided to launch our online store and focus mainly on product quality and sustainability. We're glad that you found us, and hope you'll enjoy our products as we do!
Continue Shopping