There are several harmful chemicals in traditional dryer sheets and synthetic fragrances account for a lot of them. These "fragrances" are usually the cause of allergic reactions to products and skin rashes in babies. These fragrances are extremely toxic, are known cancer-causing ingredients and also affect the liver. Yikes! 
There are two 4"x6" 1-ounce sachets in one order. 
These exquisitely fragrant dryer sachets are pure organic Lavender stored in an unbleached muslin bag. Use these in place of dryer sheets for fluffy, wonderful smelling laundry. Each one will last approximately 35 loads and can be used afterward as a drawer sachet or composted. This is a completely eco-friendly option and won't irritate your skin or cause cancer :). What's not to love?
Shipping Time & Return Policy
Processing Time:
3 - 5 business days
Shipping Time:
United States ( 4 - 7 business days)
International - Does Not Ship
Return Policy:
This item is non-returnable and non-exchangeable. However, if item is damaged upon receiving please notify us by email at support@homeaholic.org or you can call us +1(833)-963-3308 and we will be sure to make things right for you! Thank you!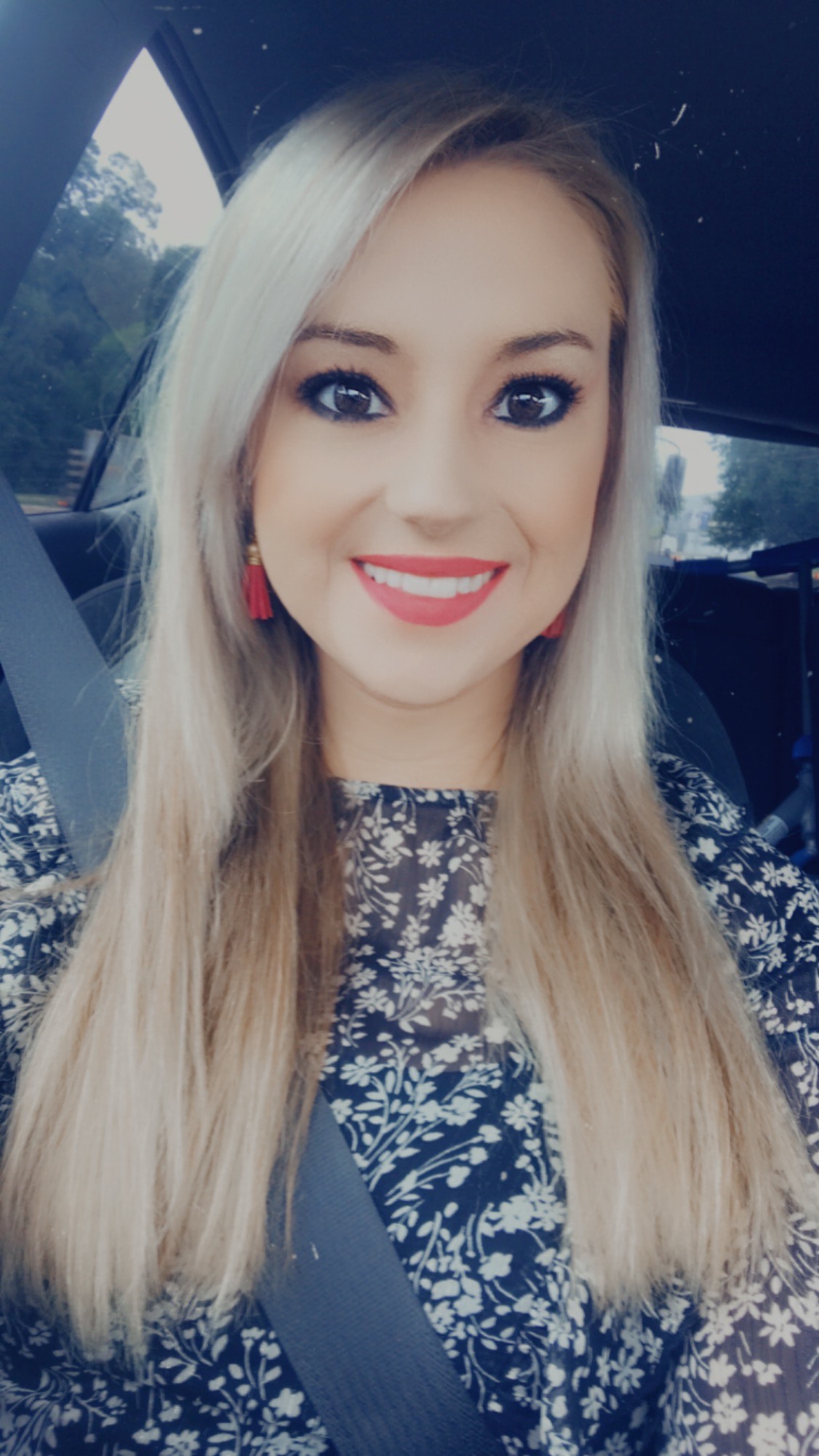 ABOUT US
We started our product line because we know how time-consuming and expensive it is to find and buy beautiful, quality products that would last. We decided to launch our online store and focus mainly on product quality and sustainability. We're glad that you found us, and hope you'll enjoy our products as we do!
Continue Shopping