This wooden dining table with an industrial and rustic style will make a distinctive addition to your kitchen or dining room.
This dining table is made of solid acacia wood, a tropical hardwood which is famous for its sturdiness and rich grains. The lively shape and edges of the tabletop are deliberately processed, so that the original character and natural impression of tree are brought to your interior decor! Each step of the process is carried out with the greatest care, be it polishing, painting or lacquering. The steel legs complete the industrial look and contribute to the sturdy construction.
The dinner table is easy to assemble. Important note: The colours and edges vary from piece to piece, making each of the dining tables unique; the delivery is random.
This listing may have variant(s). Please review and select the variant before making a purchase.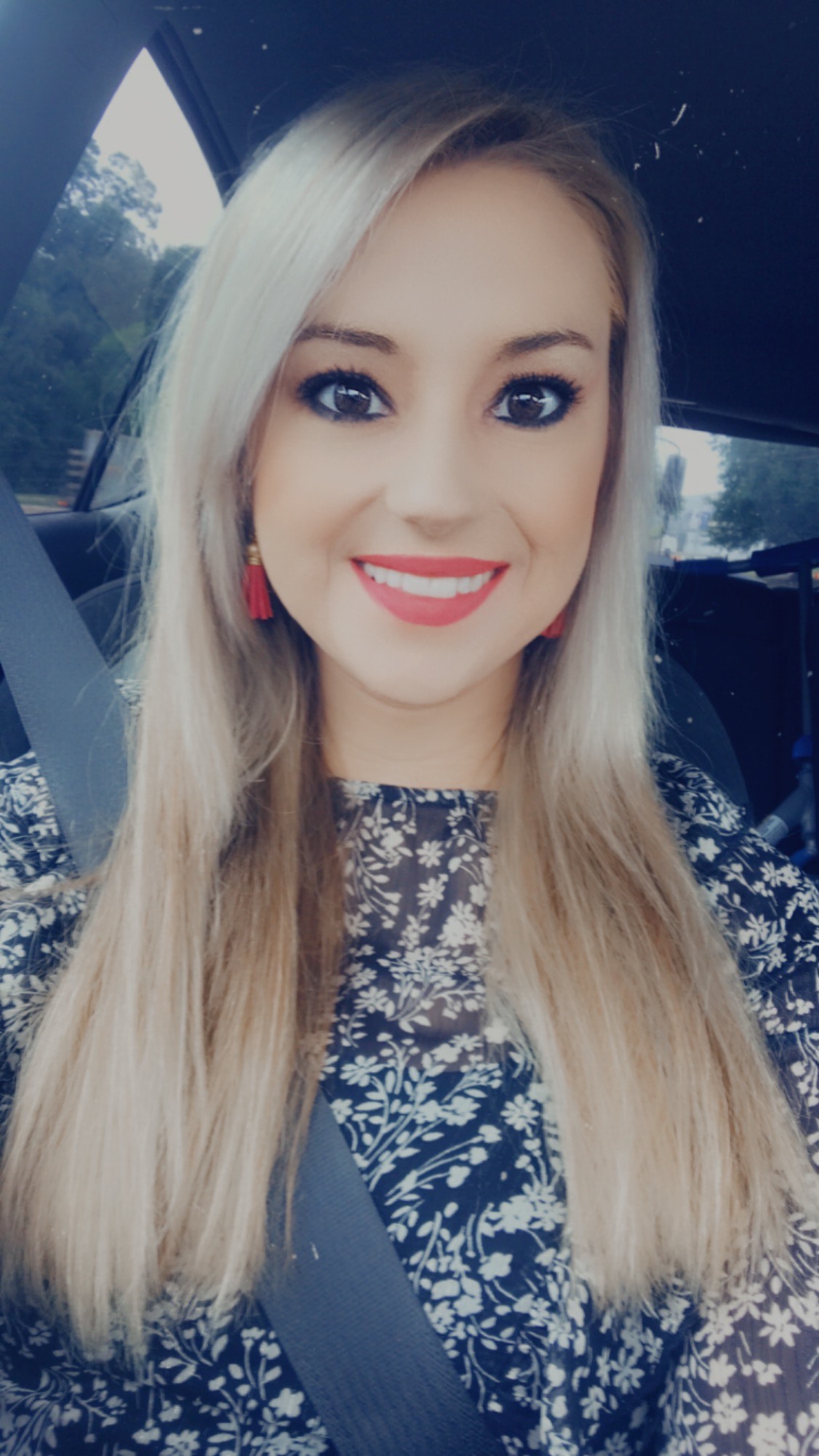 ABOUT US
We started our product line because we know how time-consuming and expensive it is to find and buy beautiful, quality products that would last. We decided to launch our online store and focus mainly on product quality and sustainability. We're glad that you found us, and hope you'll enjoy our products as we do!
Continue Shopping