This stunning table lamp has a gorgeous geometric base in dark blue and a sleek black paper shade. Geometric oval gem base in rich blue. Stand base and top finial are clear acrylic. The Igrit Gem Table Lamp from the Nikki Chu Collection.
More Details
Weight 5.2 pounds

14 inches in diameter x 27 inches tall

Porcelain base with paper shade

UPC 849179038984
Shipping Time & Return Policy
Processing Time:
1 - 2 business days
Shipping Time:
United States ( 4 - 7 business days )
International - Does Not Ship
Return Policy:
If an item is damaged or defective, send photo(s) that clearly show the damage or defect to our email at support@homeaholic and/or call us +1(833)- 963-3308. If there is nothing wrong with the item, the return must be pre-approved, and we do not provide return labels or pay for return shipping in these cases. Items must be returned in original packaging in brand-new condition and received within 14 days of delivery.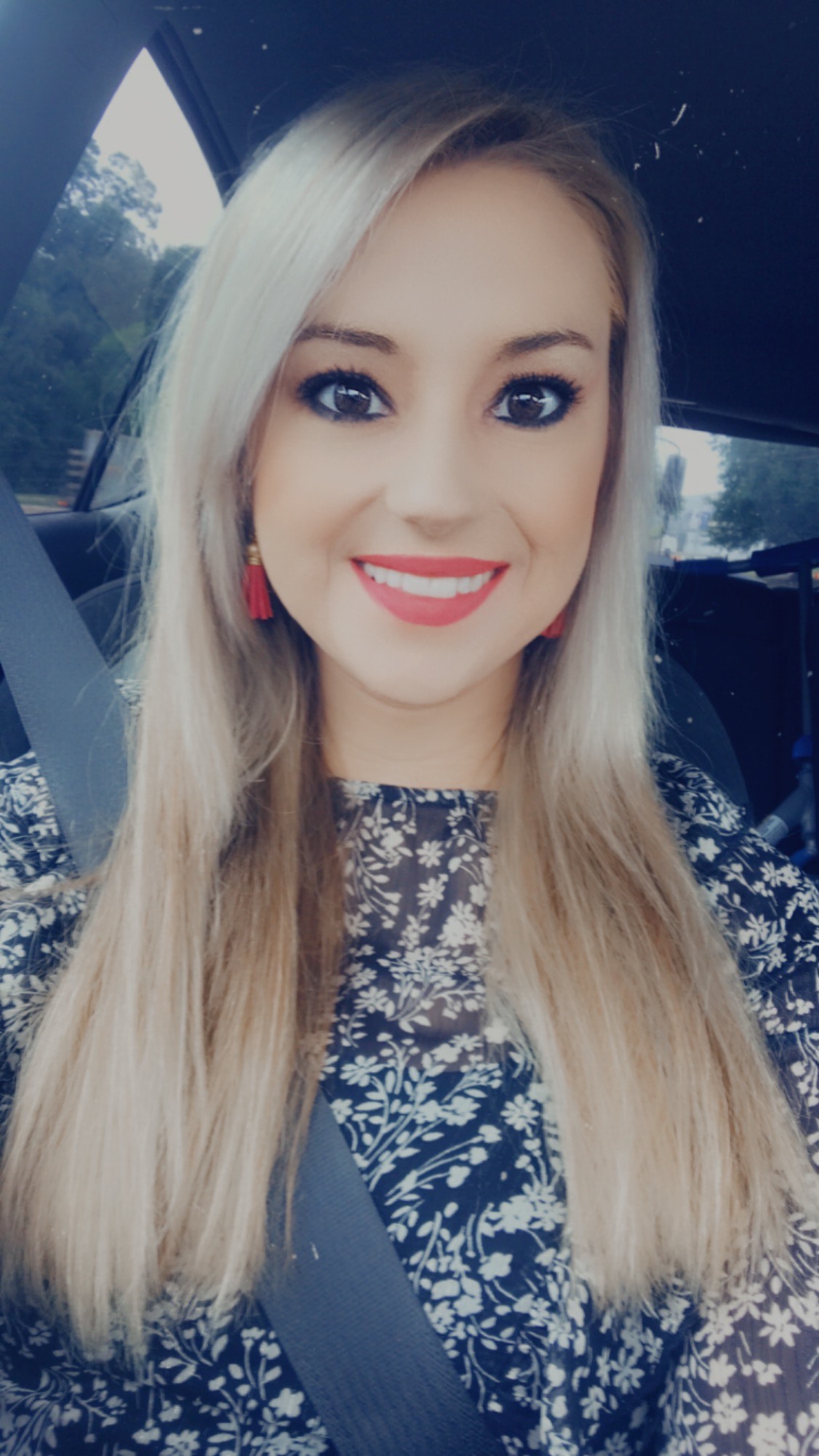 ABOUT US
We started our product line because we know how time-consuming and expensive it is to find and buy beautiful, quality products that would last. We decided to launch our online store and focus mainly on product quality and sustainability. We're glad that you found us, and hope you'll enjoy our products as we do!
Continue Shopping