This gorgeous footstool in a whitewash driftwood finish is ready to go right out of the box. Great for shower, bathroom, deck, or kitchen. This 18" teak corner shower footstool with shelf is the perfect height to rest your feet while shaving in the shower with a compact footprint that will fit in the corner of any shower. It is designed for shower use with slats for water drainage, and durable solid teak wood. The included adjustable foot leveling pads allow you to assure a level surface for sloped shower floor. A middle support leg provides support compared to corner units with no middle leg for stability. No more clutter of shampoo bottles, soaps, and other shower accessories jumbled on the small shower shelf. This provides added storage and organization space for your shower. The 18" height is an ideal height to rest your foot on while you shave. It also fits great in the corner of your bathroom for those extra toilet paper rolls, towels, magazines, and even your favorite reading book. IMPORTANT NOTE: Not designed for sitting. Teak footstool will support the weight of a resting foot for shaving, but not your entire body weight.
Shipping Time & Return Policy
Processing Time:
5 - 7 business days
Shipping Time:
United States (8 - 14 business days)
International - Does Not Ship
Return Policy:
This item is non-returnable and non-exchangeable. However, if item is damaged upon receiving please notify us by email at support@homeaholic.org or call us +1(833)-963-3308 and we will be sure to make things right for you! Thank you!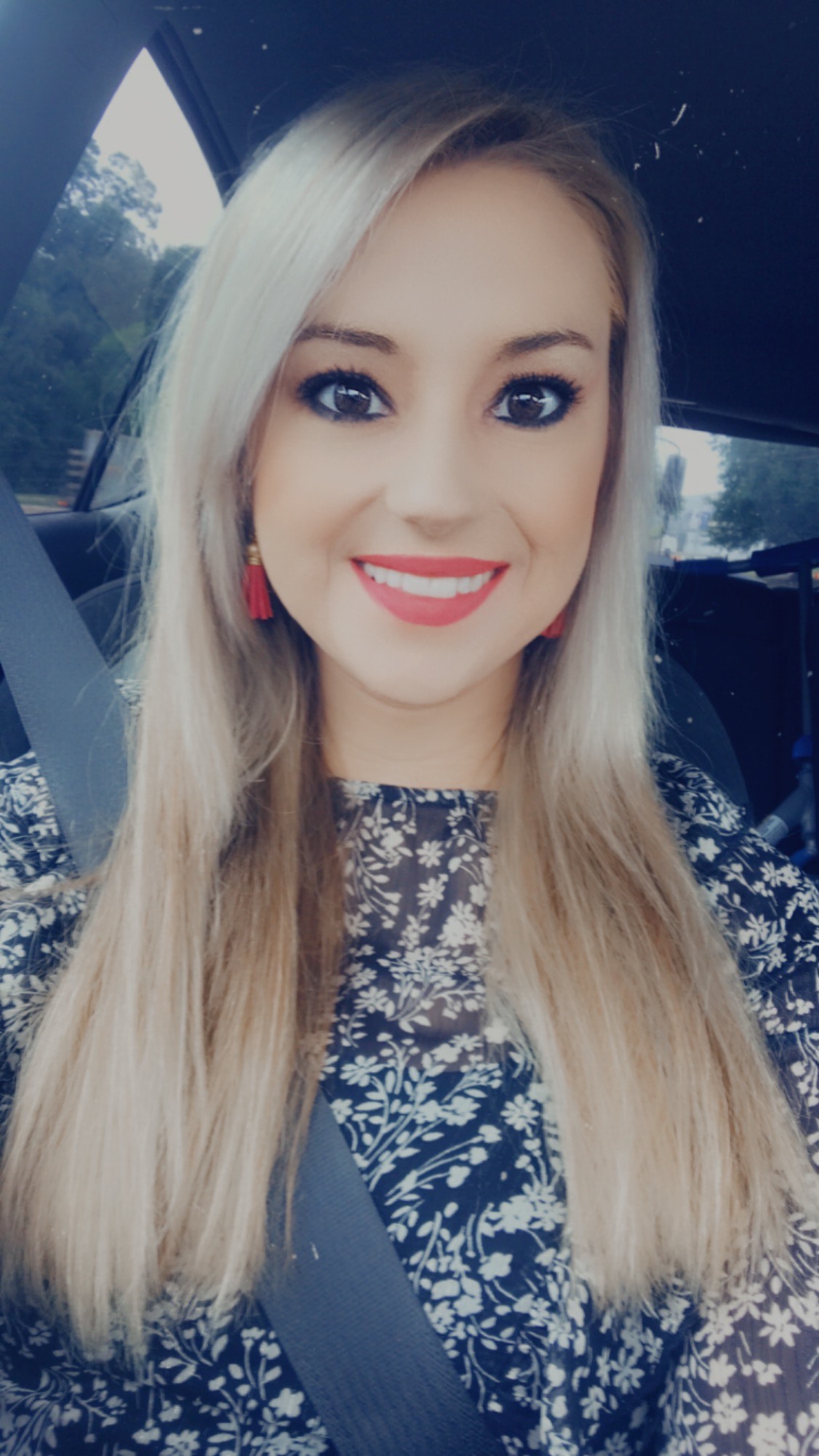 ABOUT US
We started our product line because we know how time-consuming and expensive it is to find and buy beautiful, quality products that would last. We decided to launch our online store and focus mainly on product quality and sustainability. We're glad that you found us, and hope you'll enjoy our products as we do!
Continue Shopping