Product Description
The 72 Oz. bubba sport jug is designed for group h
Dual-walled polyurethane with foam insulation (BPA free) and stainless steel band
Keeps cold beverages cold for hours
Tough and durable construction featuring ergonomically designed handle
Perfect pour spout designed for one-hand, no drip use
Assorted colors.
Random fill. Black with yellow lid. Black with blue lid. Black with purple lid.
Specifications
BUBBA SPORT JUG 72OZ
Brand Name: Bubba
Capacity: 72 oz.
Product Type: Sports Hydration Jug
Color: Assorted
BPA Free: Yes
Material: Polyurethane
Microwave Safe: No
Dishwasher Safe: Yes
Double Wall
Fully Insulated
Click here to see the Safety Data Sheets for this product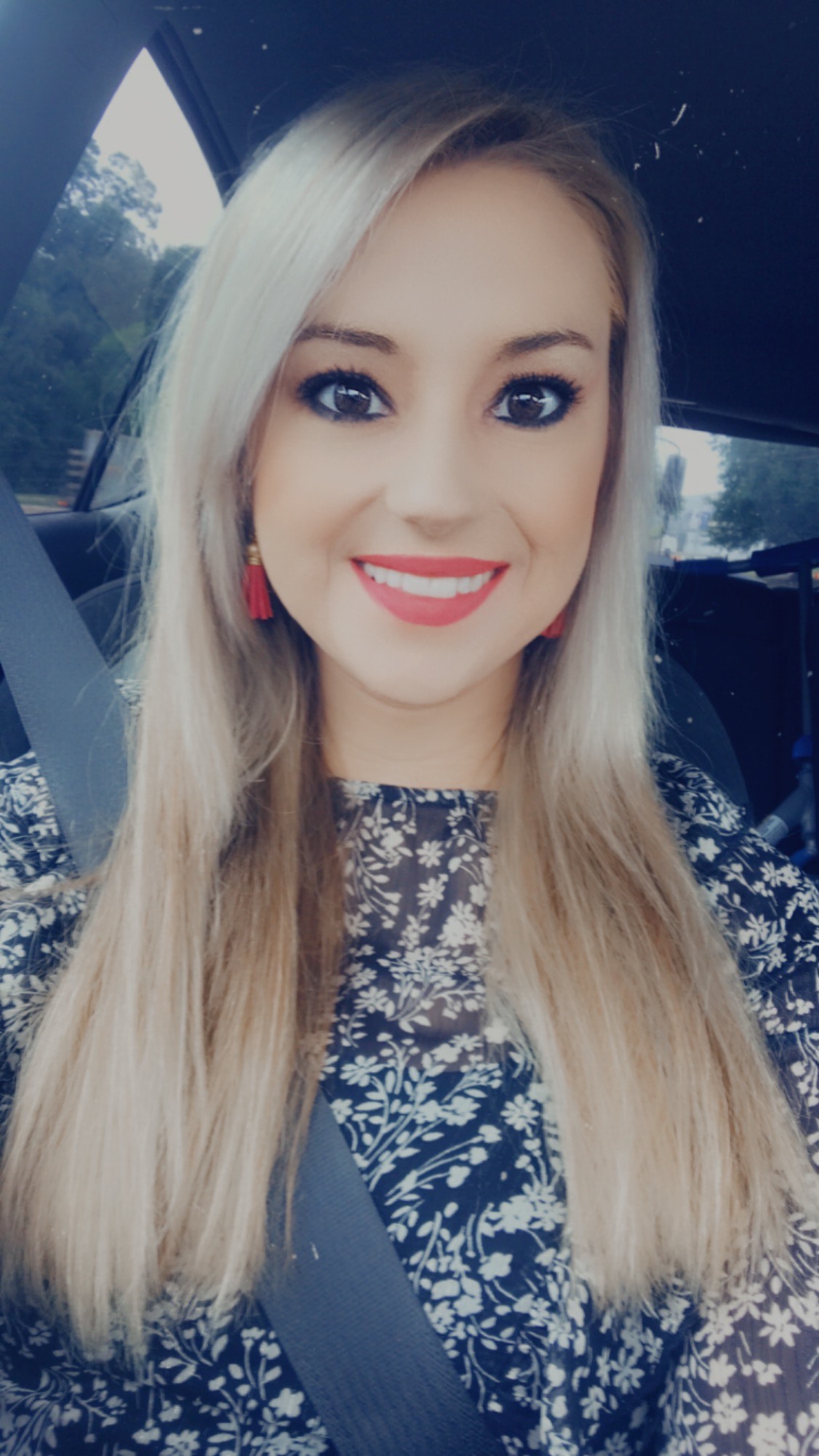 ABOUT US
We started our product line because we know how time-consuming and expensive it is to find and buy beautiful, quality products that would last. We decided to launch our online store and focus mainly on product quality and sustainability. We're glad that you found us, and hope you'll enjoy our products as we do!
Continue Shopping